Why go on a nature walk when you can have your own private nature walk right in your own home?
Indoor plants are a great way to make your home feel more like a home, and the right plant can be a great addition to your home décor.
We're building a complete list of the latest indoor plants you can buy today at Waitrose, from the most popular plants such as the spider plant to others such as the snake plant, you'll find it all here.
Prices at Waitrose are often higher than at other supermarkets, but the variety is usually much nicer.
The best thing is that most plants come with really nice pots included which separately could cost more than half of the cost of the plant, making it a good way to get pots and plants at a reasonable price.
Monstera, £10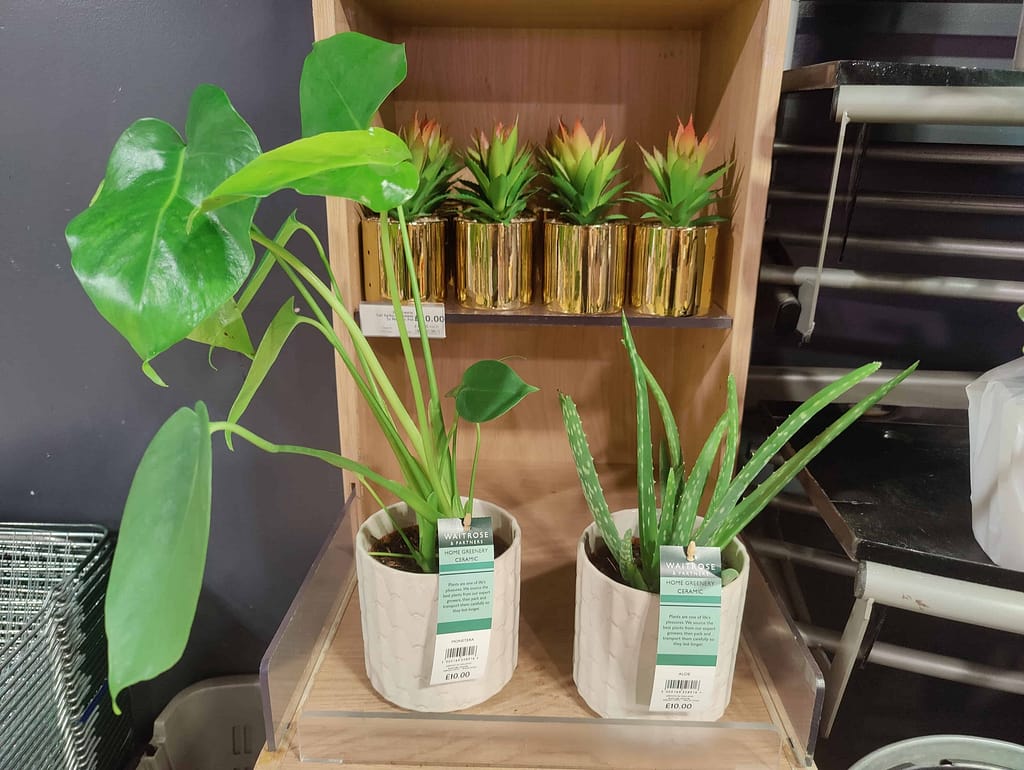 Aloe and succulents, £3.25-£6
Philodendron hederaceum, £10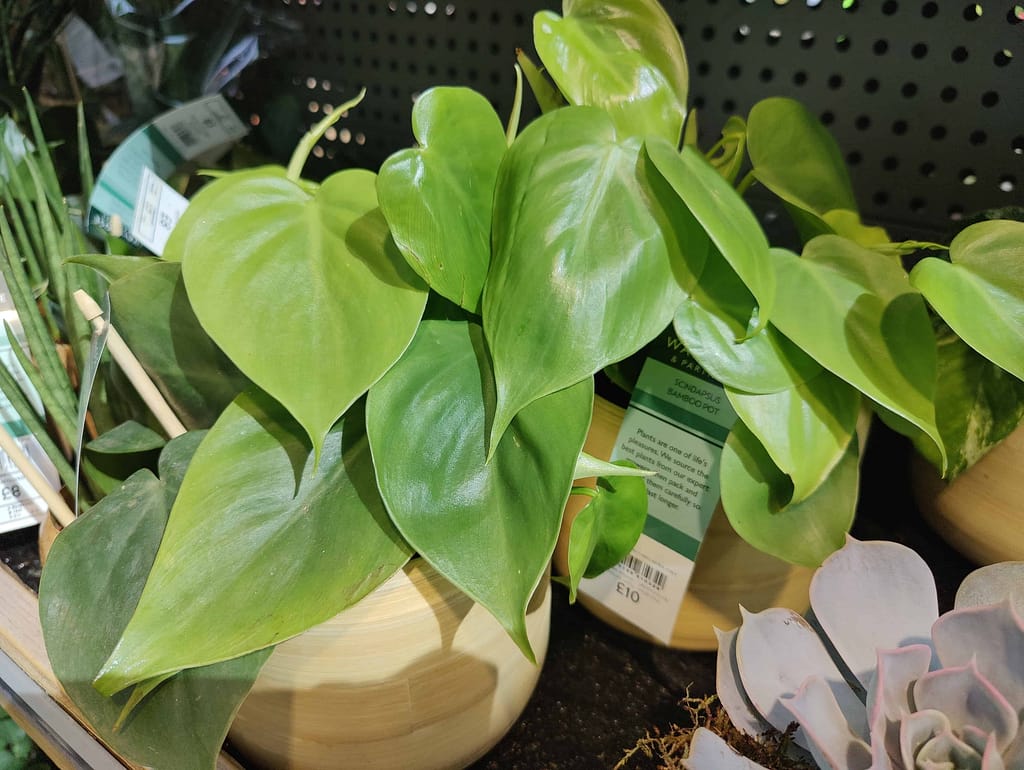 Epipremnum aureum, £10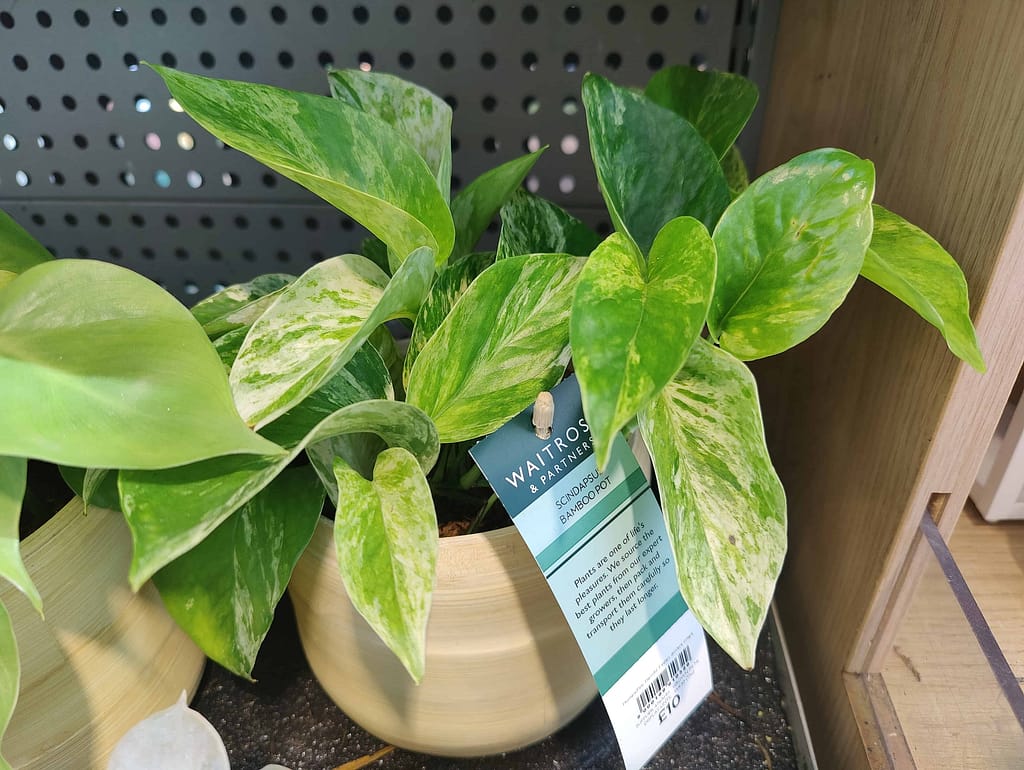 Dracaena trifasciata, £15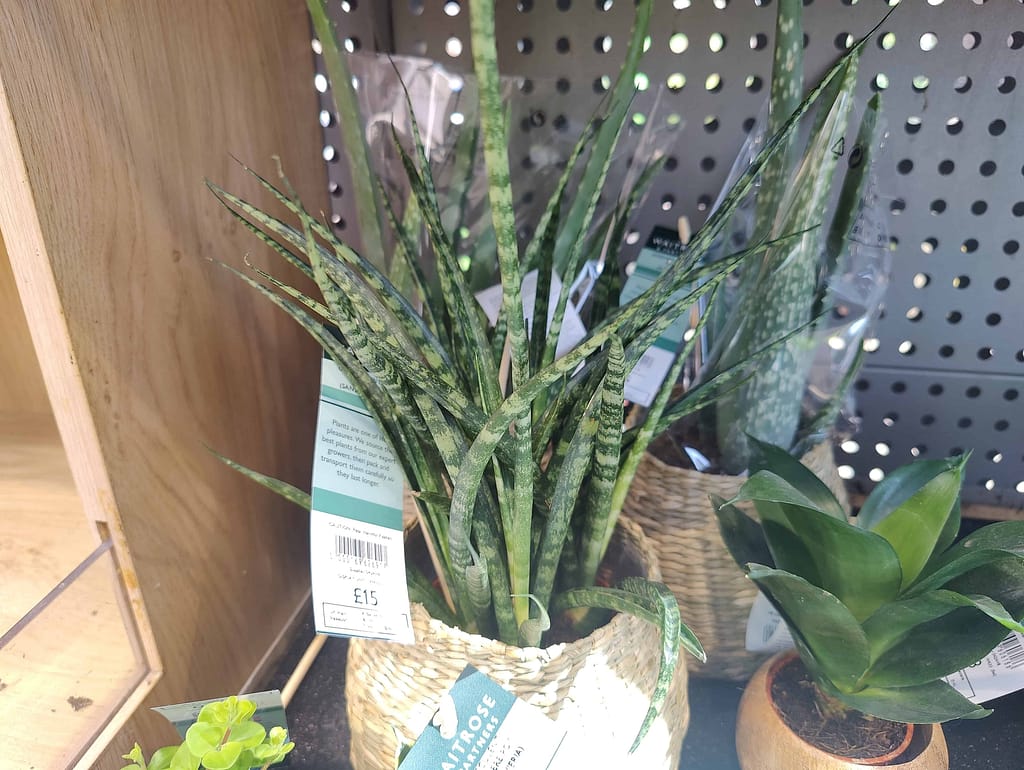 Peperomia rotundifolia, £7
Codiaeum variegatum pictum Petra, £6.50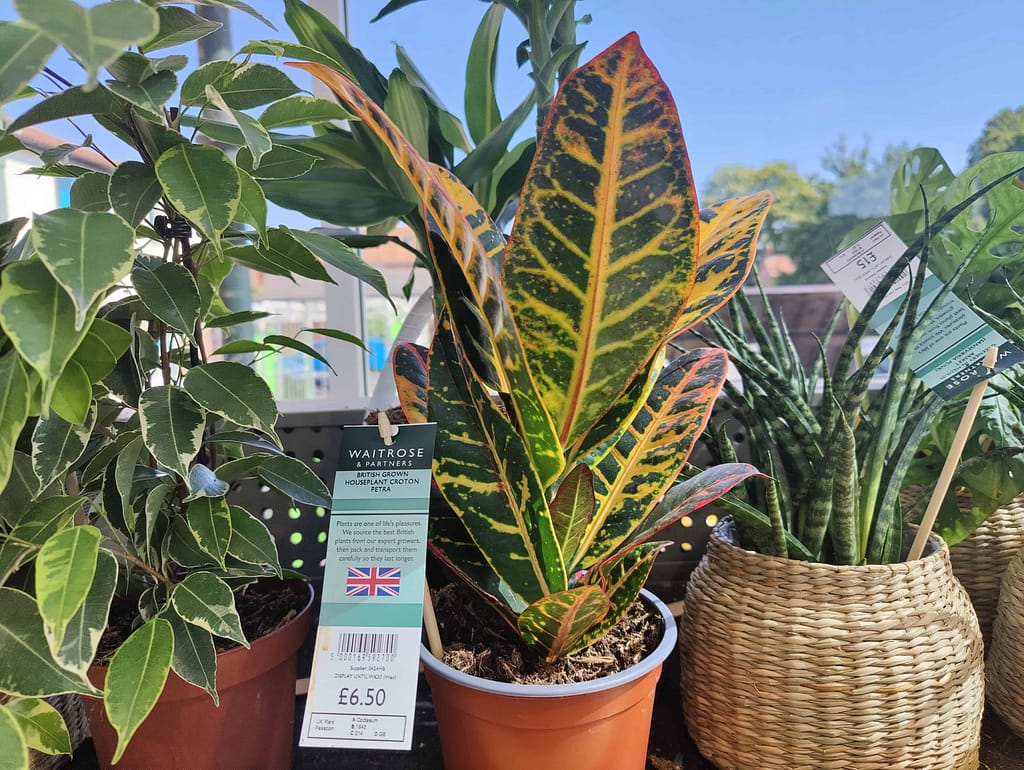 Monstera adansonii, £10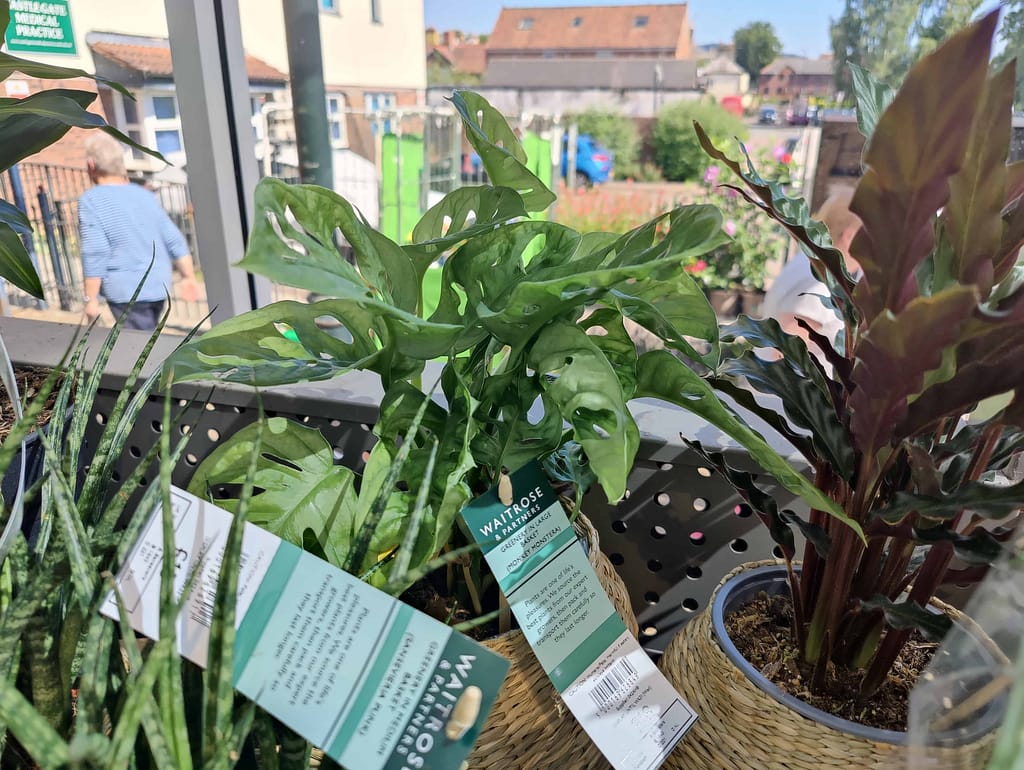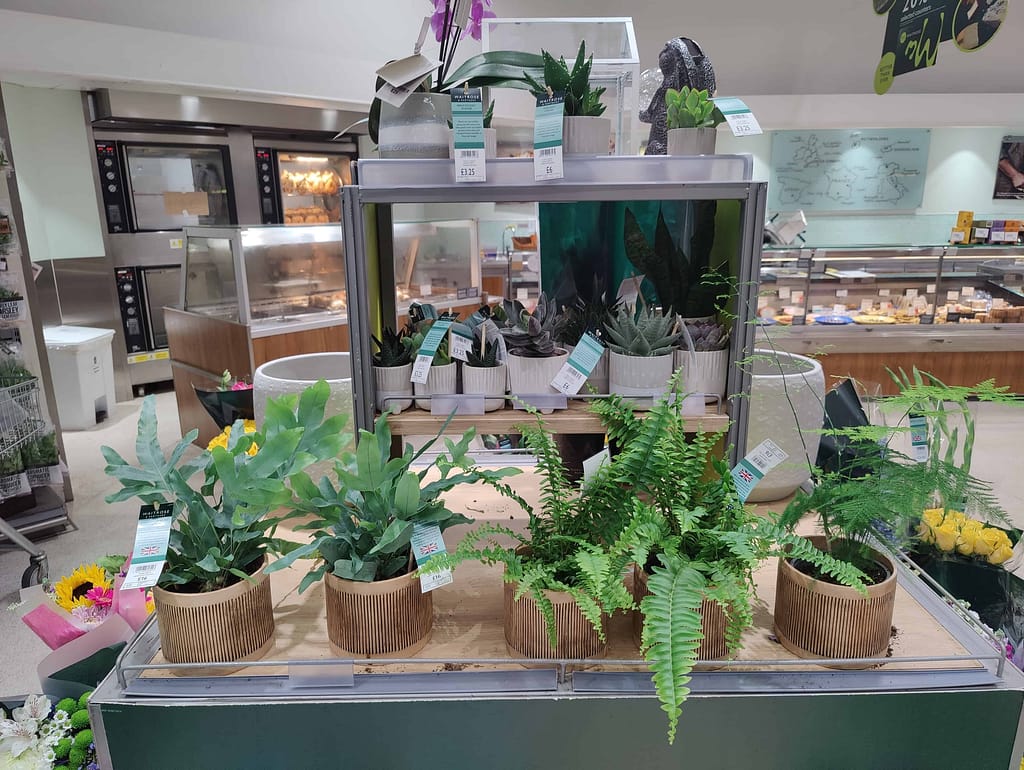 Calathea louisae, £10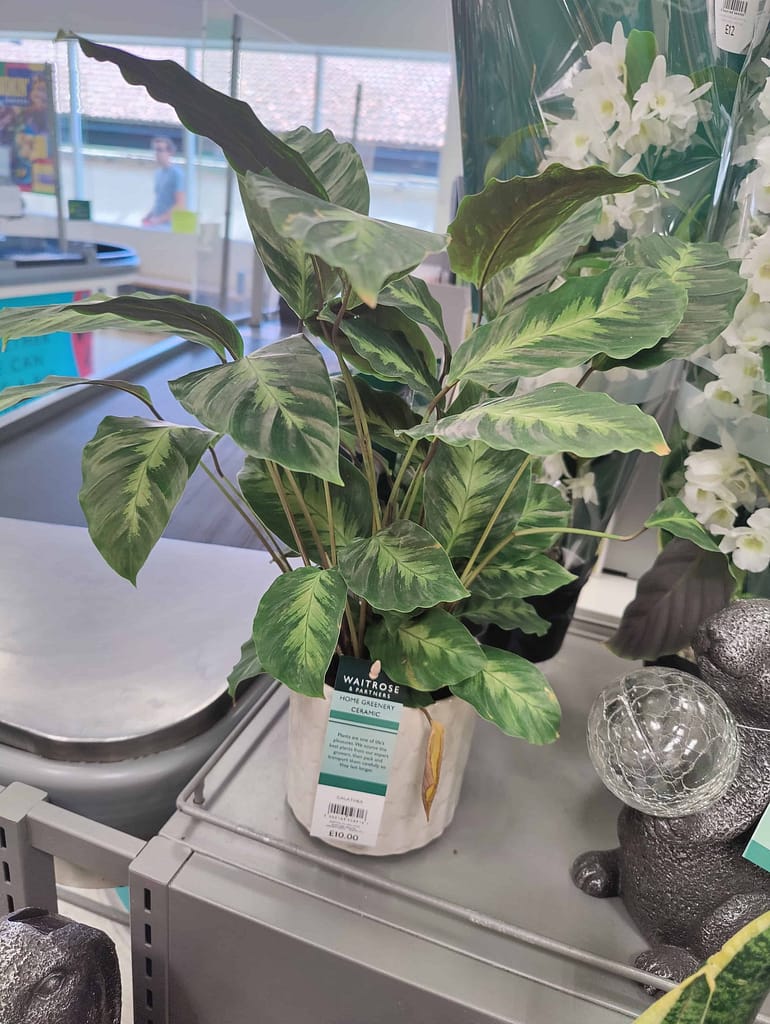 Sansevieria trifasciata Laurentii, £25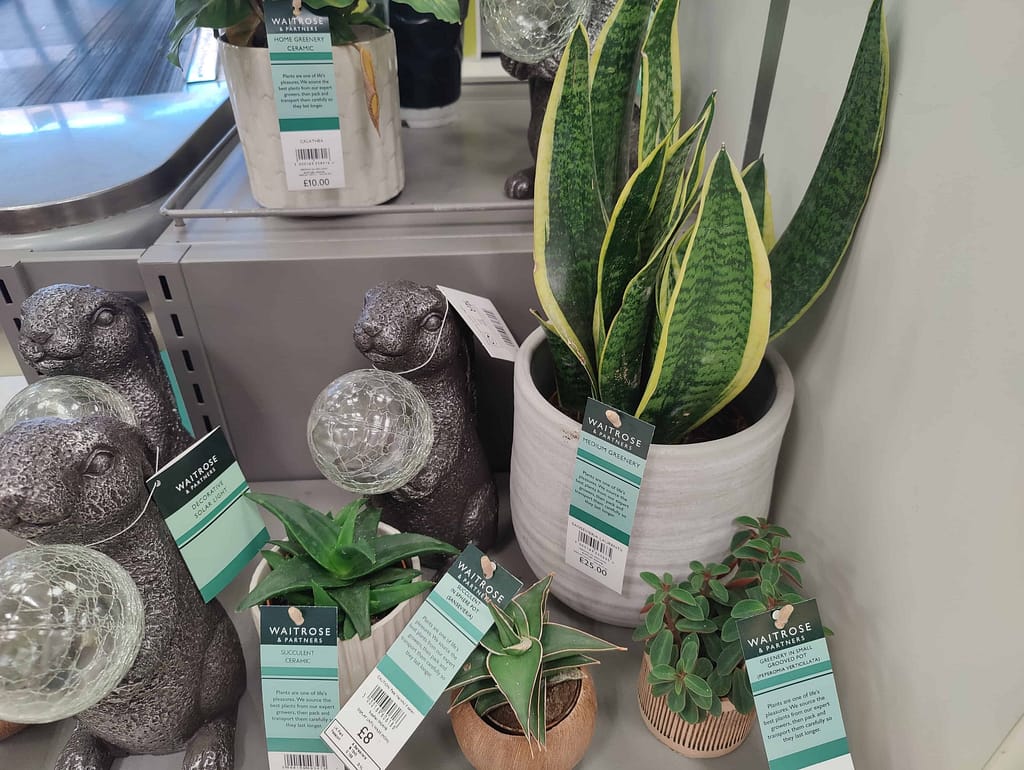 We update this list on a regular basis but Waitrose will always have regional differences in the indoor plants they offer.
If you see any houseplants at Waitrose that aren't in our list, comment below to tell us what you found and where.