Sainsbury's plant shop might be the best kept secret in the plant world.
If you are looking for beautiful indoor plants then you can't go wrong with Sainsbury's. They have a wide range of indoor plants that you can choose to enhance and freshen up your living spaces.
We're building a complete list of the latest indoor plants you can buy today at Sainsbury's, from the most popular plants such as the spider plant to others such as the snake plant, you'll find it all here.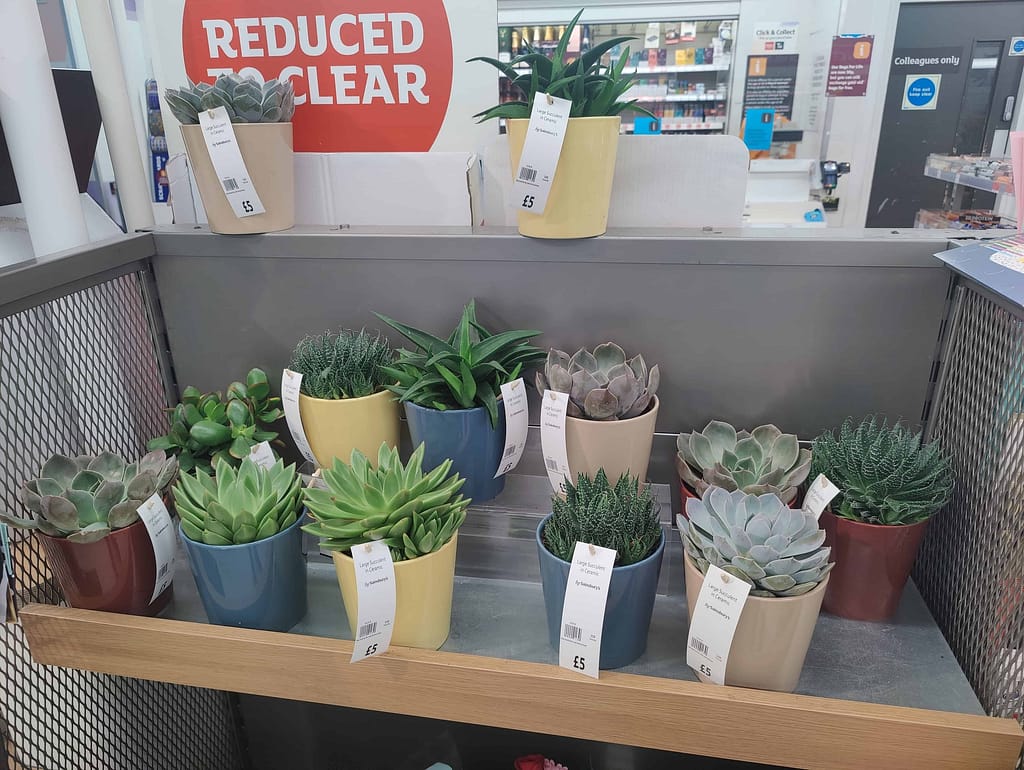 We update this list on a regular basis but Sainsbury's will always have regional differences in the indoor plants they offer.
If you see any houseplants at Sainsbury's that aren't in our list, comment below to tell us what you found and where.